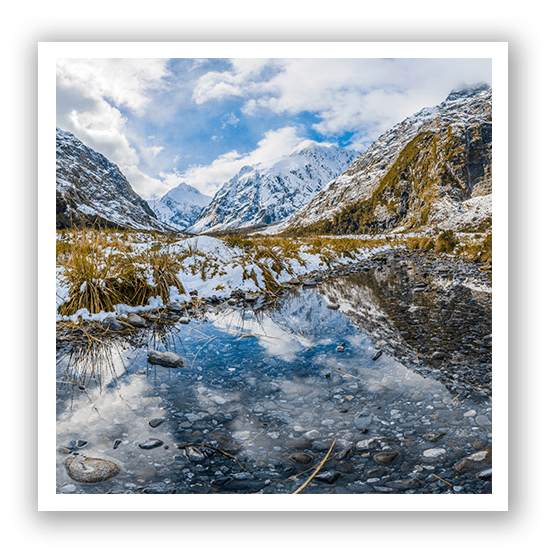 We cover all aspects of 360° Production.
Virtual Tours, 360 Panoramas & 360video for viewing on Google Maps, Websites, Tablets, Phones & Head Mounted Displays.
In all formats, we're photographic pioneers, with stunning photography our stock in trade.
Learn More
Cinematic VR
Take a jaunt with people who have
decades of VR experience.
360 Video, VR Video, Surround Video,
Cinematic VR, call it what you will,
we've been collectively working in VR
for a very long time.
Astonishing 360° Content
With our partners Catlin Seaview Survey and Google,
we do some astonishing things.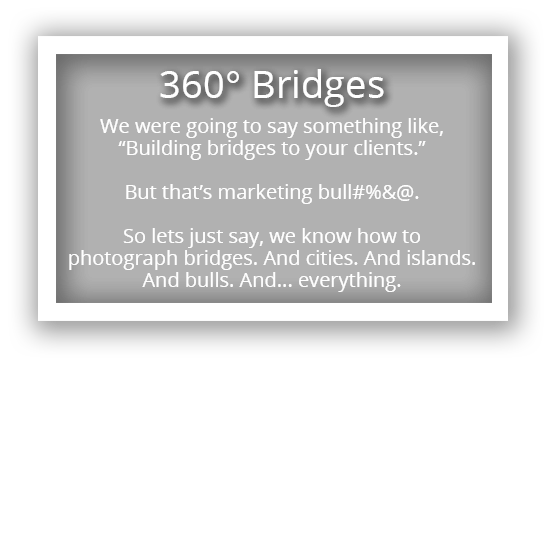 Awesome 360° Content
Have a desert that needs more visitors?
We know how to produce desert experiences.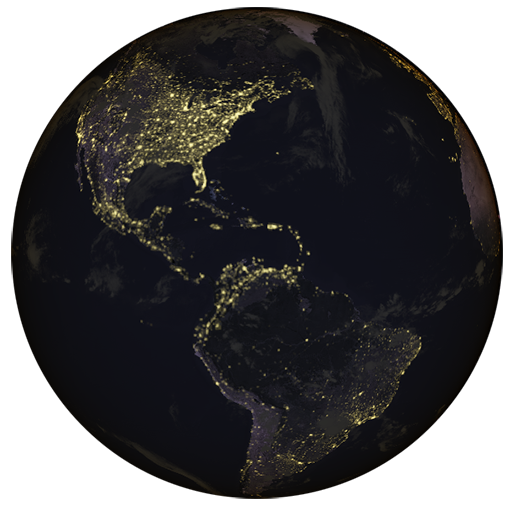 Distribute your content on Google Maps to access 1 Billion monthly visitors.
We can put your place on Google Maps in stunning quality to focus some of those eyeballs on you.
A Closer Look
Mind Numbing 360 Beauty
We all need a little mind numbing at times,
it certainly helps in Destination Marketing.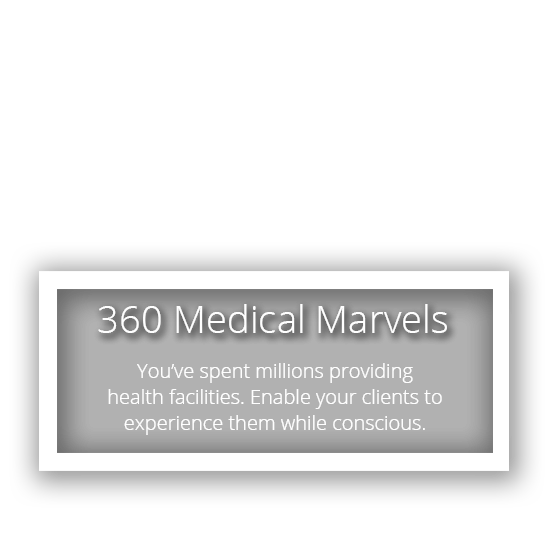 Underwater Panos Produced
Terrestrial Panos Produced
360° Content Production
Professional Photographers, Developers and Pioneers.
Capability
We cover all aspects of 360° Production.
Virtual Tours, 360 Panoramas, Virtual Reality Video, Surround Video and 360video for playback on Google Maps, Desktop Computers, Tablets, Phones and HMD's (Head Mounted Displays) like the Oculus Rift and Samsung GearVR.
Experience
With a combined 30+ years in professional 360° production, there are few companies on earth able to bring as much experience to bear on your important projects.
We've built unique technology and systems to produce hundreds of thousands of panoramas, both underwater and on land. Our technology produces content for the likes of Google, The University of Queensland and all the way down to small businesses.
Distribution
Our work has been viewed hundreds of millions of times by people all over the world through our panorama platform and Google's Maps plus Street Views Platforms.
Our Panorama Platforms ensure everyone can view your content on Desktop computers, Tablets & Phones, while adding it to your websites is as simple as a Youtube video embeds.
Our content is served by CDN's (Content Distribution Networks) allowing for huge scale. Our peak day to date saw over 300,000 panorama views, with 2,000+ concurrent viewers and no slow down in service.
Your 360° Content On Google Maps
1 Billion Monthly Users.
Content Distribution
There is no larger platform for distributing geographic content than Google Maps with 1 billion monthly users. Panedia is the number one company on the planet for adding 3rd party 360 content to Google Maps, via their Google Views service. With over 14* million views no other company comes close.
(* Combining Panedia content views with our Client content views.)
We can put your place on Google Maps in stunning quality to focus some of those eyeballs on you.
Our own content has surpassed 12.5 million views in 12 months, while clients like the Sydney Opera House, Accor Vacation Club and O'Reilly's Rainforest Retreat area already taking advantage of this new platform.
Our Client's Content on Google Maps
Our Content on Google Maps
360° Systems Development
Scaled Geographic Scientific Beautiful Content.
Capability
To date we've built multiple scaled systems for producing beautiful, geographic 360 content. These systems range from end to end technology for underwater acquisition and subsequent production to CMS's for scientific study of 360 underwater environments. All of our systems take advantage of our expert knowledge in Google Maps programming to ensure outstanding Geographic displays.
In building our systems we've written over 125,000 lines of code in many languages including:
PHP, Python, ASP, Javascript, HTML5, CSS, Actionscript, Photoshop Script.
Covering:
Processing automation, GPS data capture and processing, Auto Nadir Patching, environmental sensor data processing, On and Offline system communications, custom 360 CMS development and much, much more.
Our various systems make use of CDN's (Content Distribution Networks) for getting content quickly to viewers. We use Amazon AWS, Rackspace Cloud and Akamai
Panedia Clients and Partners Include:
Panedia Produced Content has appeared in:
Contact us now to discuss or quote your project:
[/